We have classes available that are physically distanced, but socially connected.  Join us in the studio, Live-Stream or via Yoga On Demand.
Are you stressed-out and out-of-shape?
When your body feels tense and uncomfortable and your mind is distracted and overwhelmed your entire life is affected.
When you have so much going on in your life both at work and home, it's easy to let your health and happiness go--but if you don't take care of yourself, you'll have nothing left to give to anyone else.
What if you could feel great in you body everyday?
Strengthen Your Body & Mind
Get stronger physically, mentally, and emotionally with yoga that is simple to follow and a whole lotta fun. Don't let the good times fool you, you'll be meeting progressively more difficult challenges that will build resilience, release tension, and change how you feel in your body.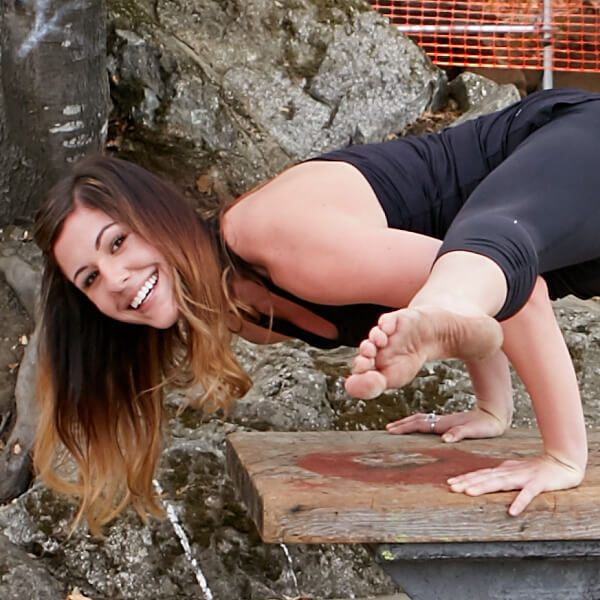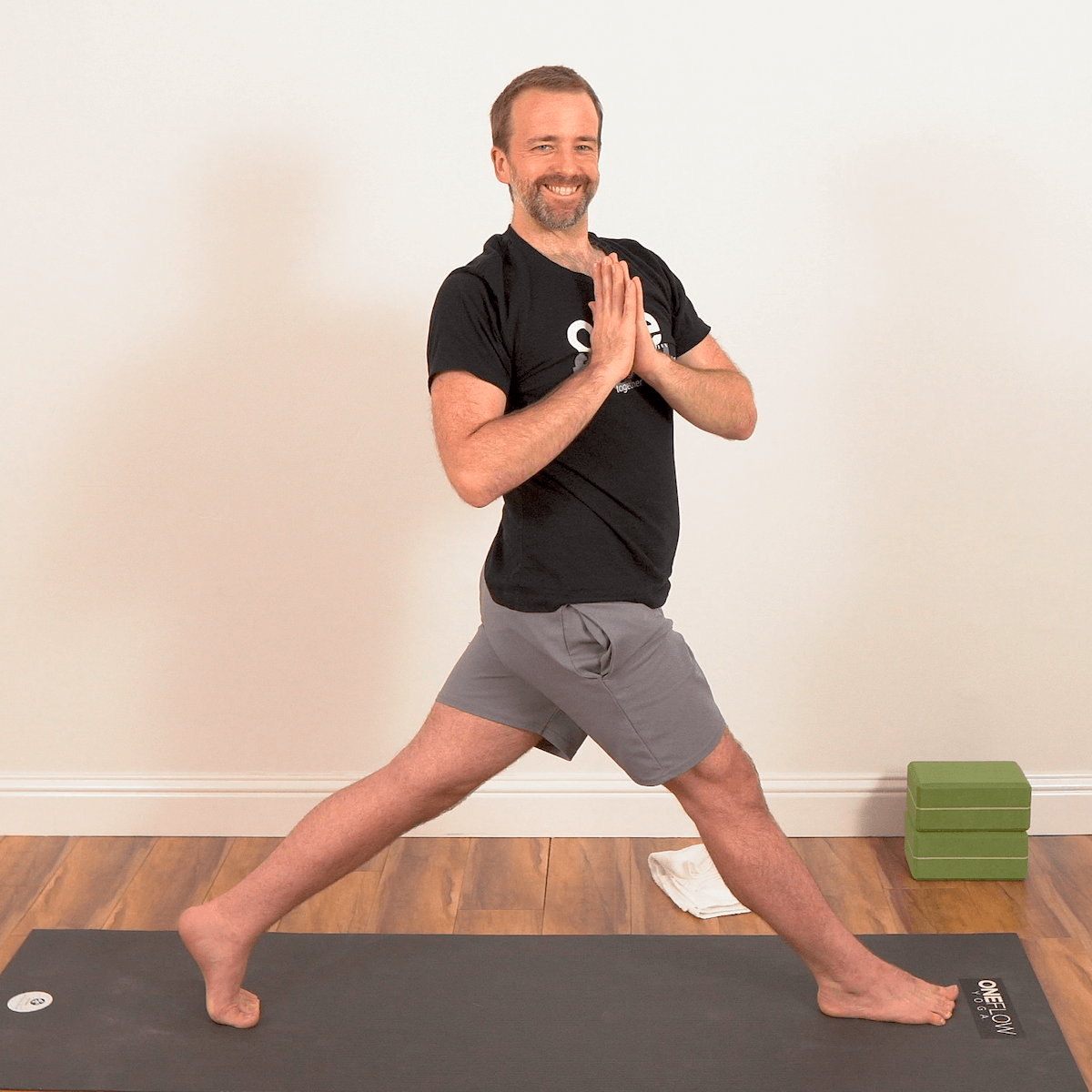 With both on-demand and live classes to choose from, you are sure to find a time that works for you.  And we'll guide you to find just the right class for you to start with.   Beyond that, each teacher is here to support and take care of you.  We are here to encourage and show you that you can do this.  
Practicing yoga with One Flow will make you stronger, fitter, and healthier.  But the physical benefits are only the beginning.  People who take our classes regularly tell us they are kinder, more confident and love their lives more.  They are able to let go of things and are not so quick to react.  Join us and we'll show you how to find the joy that exists in each and every moment.