One Flow Yoga Offering Virtual Classes
Join us for Zoom Live Classes or Online Recorded Classes
Virtual Live Classes
You can take classes live via our virtual Zoom Live steam.  Please sign up 30 minutes before class start time.  You will receive an access link via email ten minutes prior to class start. 
At One Flow Yoga®, we're here to help you learn the practice of yoga so that you can make a positive difference in the world.
One Flow Yoga®
200-Hr Yoga Teacher Training
Yoga Alliance Approved | Starts September 10, 2020
Read More
Pete Guinosso
50-Hr Advanced Teacher Training
Weekend 1 April 24-26 | Weekend 2 May 1 - May 3 2020
Learn More
The best guides anywhere, to help you explore the deeper meaning of yoga.
You can rely on our free guides to provide you accurate information based on extensive research and decades of experience.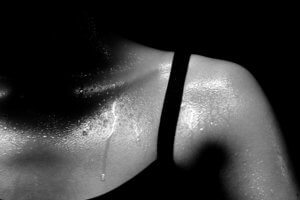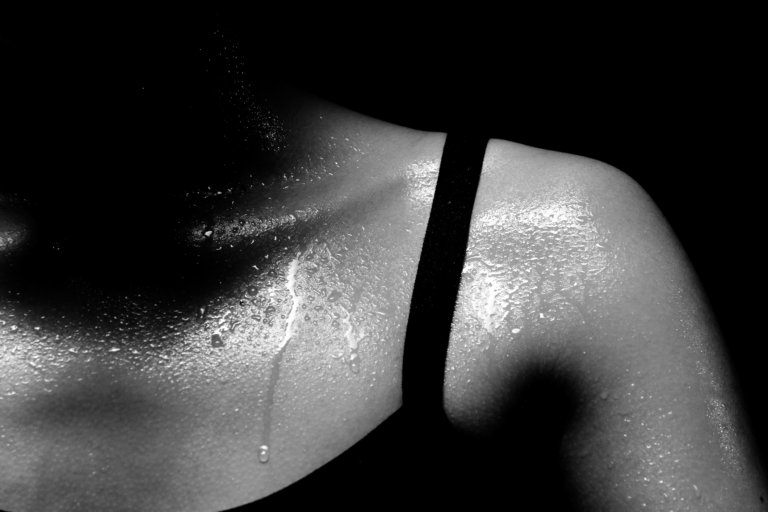 Power Yoga.  Even if you never heard of it, odds are it's affecting the way you think about and practice yoga.  Why?  Because it's popular and athletic—the very definition of modern yoga.  It's worth understanding Power Yoga because even though it's one of the most prolific forms of yoga in the United States, it can…