Strong Body | Clear Mind | Inspired Life
At One Flow Yoga, experience a practice that makes you stronger physically, mentally, and emotionally.
For new students, we offer a step-by-step approach to learn yoga and build confidence.
Our beginner-friendly classes are simple but not easy.  You'll be able to do them, and there will be work that challenges you because that's how growth happens.
Seasoned practitioners will appreciate the variety and skill of teaching.  You'll find the latest science incorporated into the practice, blended with a rich understanding of what yoga encompasses and can be.
Because at its best, yoga is really about how to live a wonderful life and feel great in your body.
If you're interested, we'd love to show you how.
And despite the imagery, tattoos are always optional.
The Best Way to Get Started with Yoga
Consider the Beginner's Series as "Yoga Lessons".  It gives you an understanding of what yoga is and how to do it successfully.  This not only makes it safer but much more enjoyable too.  Just like you take lessons for piano, Spanish, or surfing, when starting out, the Beginner's Series can help you feel comfortable and confident as you begin to practice yoga.
One Flow Yoga® | Sacramento
5600 H Street #130 | Sacramento , CA | 95819 | info@oneflowyoga.com | (916) 842-6082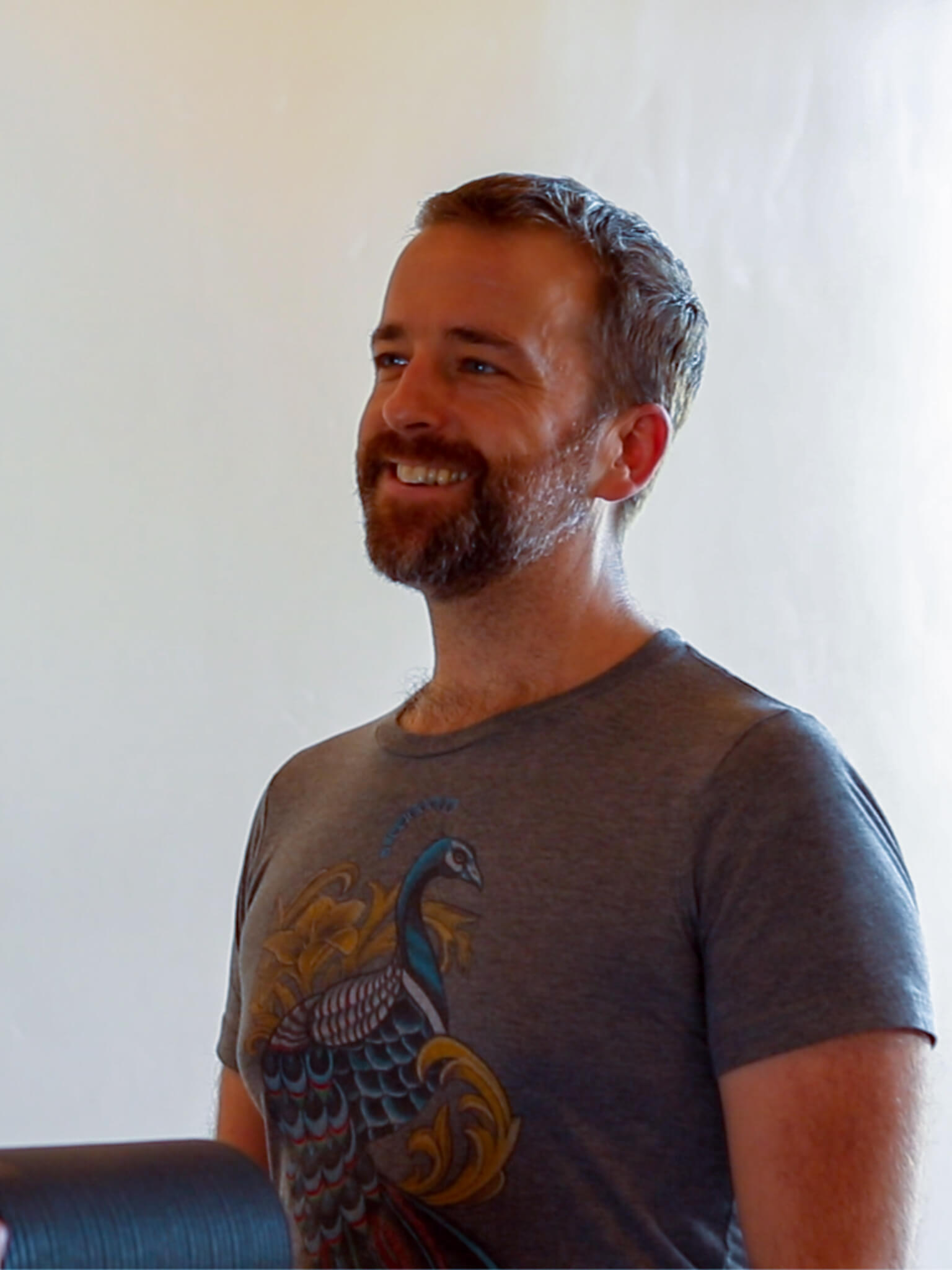 Vinyasa Level 1-Beginner Friendly
Level 1
We Teach an
Accessible,
Foundational Class
to Help You Learn
Our Level 1 Classes were designed specifically to help you successfully learn--especially if you are brand new to yoga.  There is more than one way to approach a posture and to get in-and-out of them so we make choices that allow you to do the work of the posture and build strength, flexibility, balance, and skill.  We say the class is simple but not easy.  You will move, get your heart rate up and be challenged.  And you'll be able to do it.
Some people find they prefer the slower pace and simplicity of a Level 1 and choose to do it all of the time.  Others want to eventually work on more complicated postures.  This class serves as the basis for both goals.
All Levels
A Skillful,
Challenging
Yoga Practice
The craft of yoga is revealed in how a yoga class is put together and taught.  We teach in a way that cultivates awareness instead of simply "going through the motions".  Many things combine to make the classes we teach difficult including the entrance and exit to the posture, pacing, and being intimately familiar with the work of the posture itself.
It takes longer to learn to teach this way, but the payoff is a more interesting and engaging type of class rather than doing the same thing again and again.
Students rave about our teachers.  Each is here to offer you a skillful, transformative experience honed through extensive training and mentorship.  More than anything, though, they are kind, caring people who are here to support you.  
WHERE TO PARK
We are the rare Sacramento Yoga studio that has FREE parking. 
Please be sure to park on the street.  You'll find plenty on 56th, 55th and 57th Streets. 
Please Do Not Park in Cookies parking lot.
Be careful not to block driveways.
Thanks for helping us be great neighbors.
And if you prefer to ride, we have secure bike parking right in front of the studio.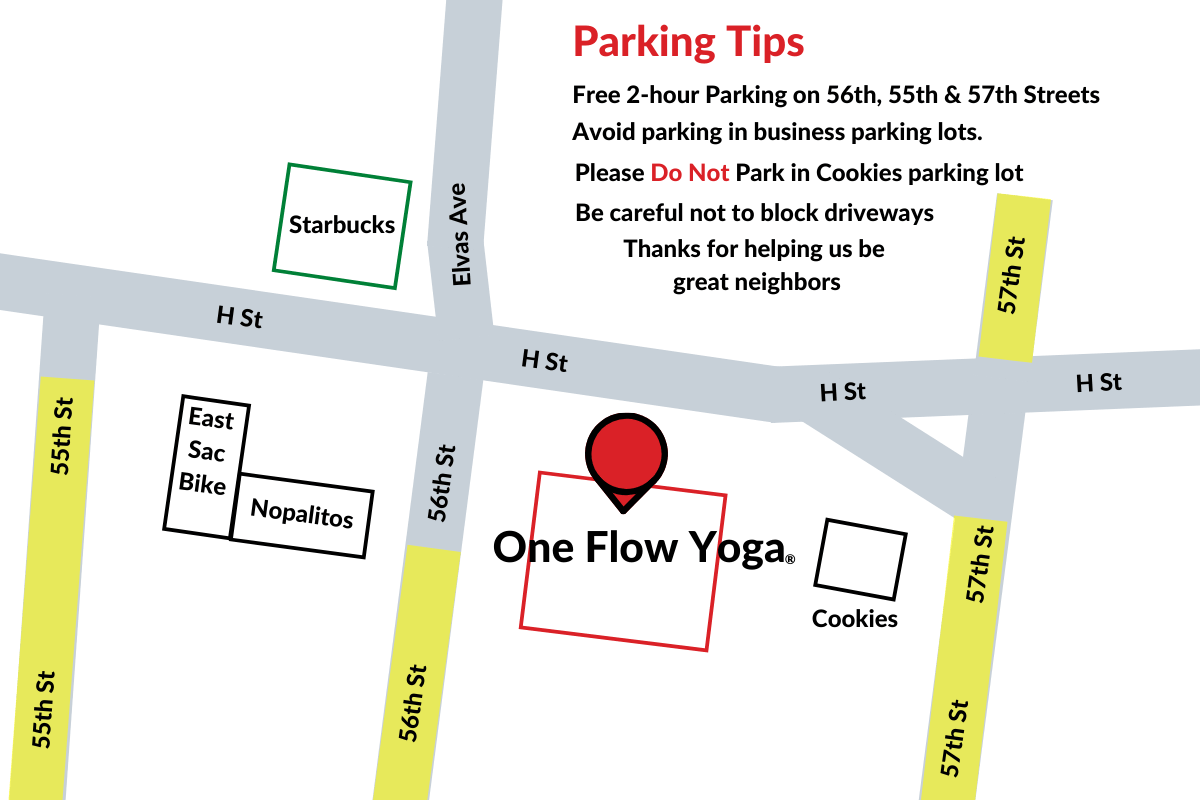 "I'm pretty sure I now know the secret to happiness. One Flow + Nature + Sleep and you should be good."  Aaron Holliday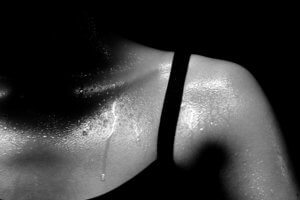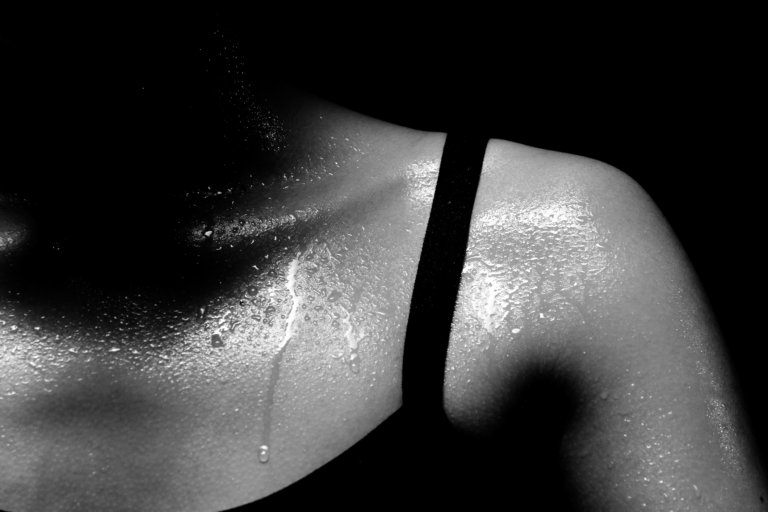 Power Yoga.  Even if you never heard of it, odds are it's affecting the way you think about and practice yoga.  Why?  Because it's popular and athletic—the very definition of modern yoga.  It's worth understanding Power Yoga because even though it's one of the most prolific forms of yoga in the United States, it can…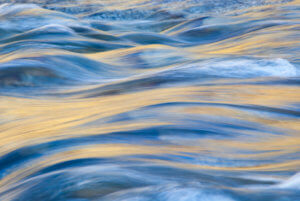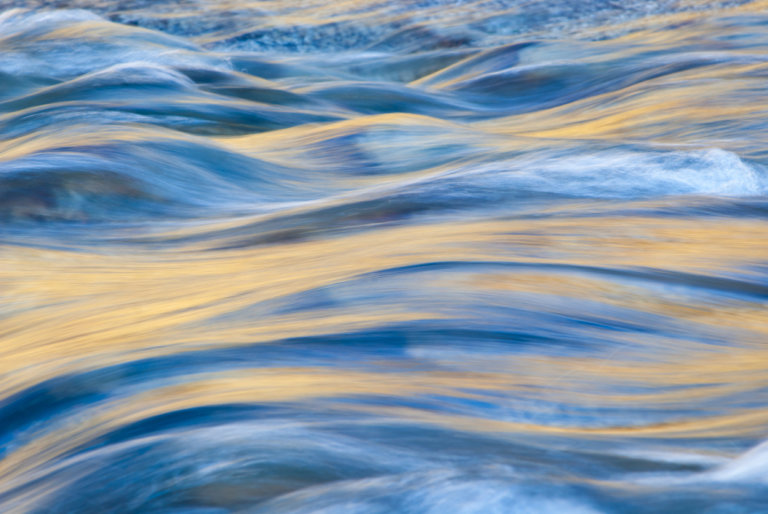 Vinyasa is a style of yoga characterized by stringing postures together so that you move from one to another, seamlessly, using breath.  Commonly referred to as "flow" yoga, it is sometimes confused with "power yoga". Vinyasa classes offer a variety of postures and no two classes are ever alike.  The opposite would be "fixed forms"…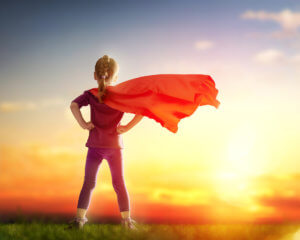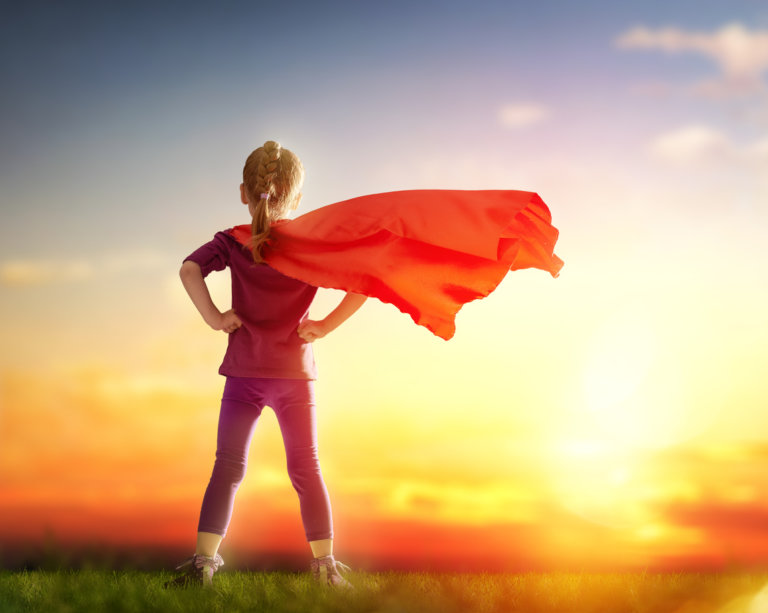 Aah Love.  While we all need it, how do you find it?  How do you find the one, the best yoga studio? Before we go any further, if you just want a few quick tips before you swipe right or left, then go here. Keep reading, though, if you want to find the best yoga…