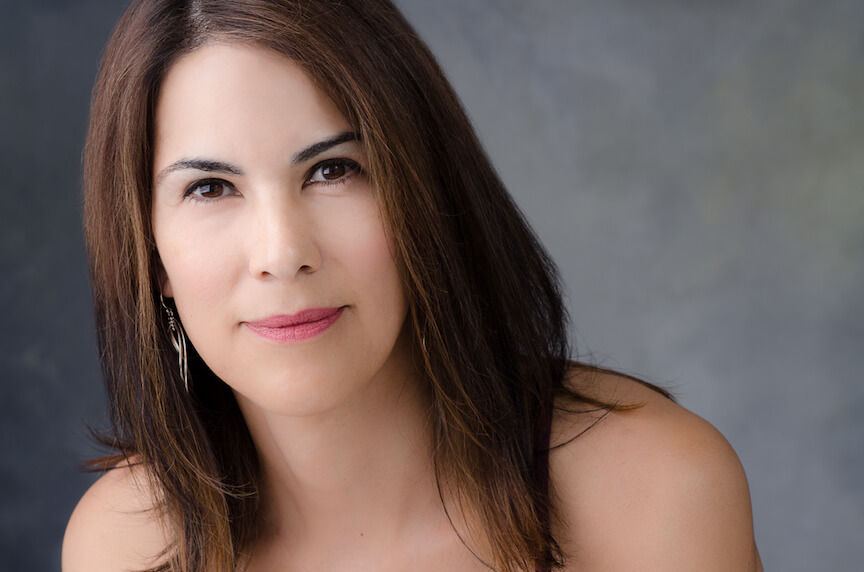 Kate
"I feel teaching yoga is what  I was born to do." Kate
Teaching yoga has been as much of a growth opportunity for me as the physical practice.
Because of this practice I have altered my relationships and the possibilities for my own life.  Opening One Flow is a manifestation of "living my yoga" because sometimes you have to let go and know everything is going to be alright.  And every time I have, it's been incredible.
I am here to share love and to teach and help as many people as possible realize and lead a fulfilling life where you can be, and accept and love, who you are.
As a teacher others say I am, "Hard, inspiring, and funny," though not in any particular order.  My classes are challenging--but not in the way you think.  Sometimes it's much tougher to relax and back off rather than push.
I am continually inspired and learn from each person who shows the courage to walk through the studio doors.  I believe in you and see the light within you.  I look forward to seeing you in class soon.  Please let me know if I can do anything to make your practice or experience brighter.