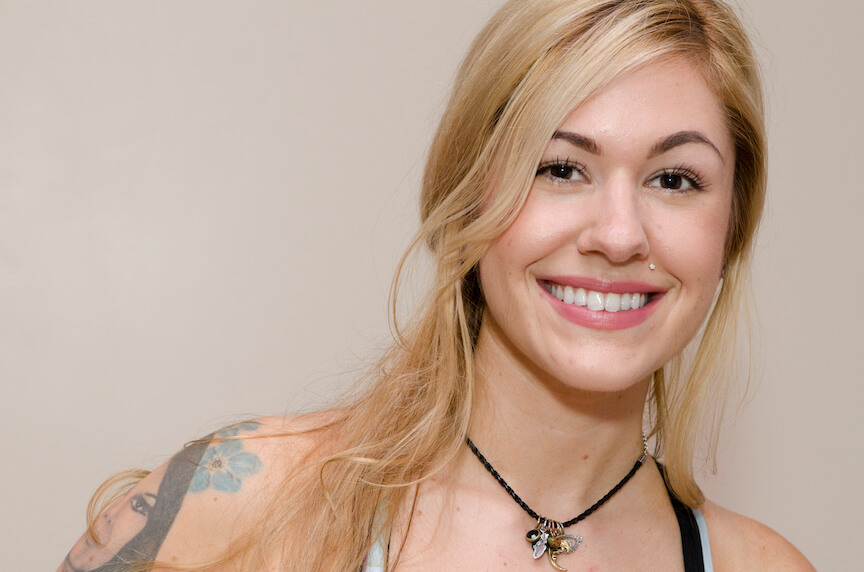 Alli
I was first introduced to yoga when a good friend asked me to go to a class with her.  Even though I was nervous I thought, "this will be a great workout!"
Before I knew it I was practicing on a regular basis.  The more I went, the more I realized how much there is to this beautiful practice besides the physical benefits.  I started listening to my breath, my heart and even my thinking...which guided me to become more present.
I see this moment as a gift.  
My entire outlook on life has changed.  I feel an immense amount of gratitude that I have never felt before.... because of Yoga I have learned to love and accept myself for who I truly am.
Yoga has helped me find a balance in my life and taught me the importance of healthy boundaries and self love leading to, a true connection with others.
One Flow has become my home away from home.  I am continuously inspired by my teachers and by everyone who walks into the studio. I see familiar smiling faces, and feel so much love and support from those practicing around me. It has been so refreshing to see and feel the unity in this community. We are all here to serve and support one another.
I am here to support, love, encourage, and inspire you just as my teachers have done for me. In my classes we will work hard, but we will be kind to ourselves as we do so.
I am here for you...to help you move in a thoughtful, loving manner, to offer you space to listen to your thoughts and provide the support to feel what you need.
"Yoga isn't about touching your toes. It's about what you learn on the way down."