About One Flow Yoga
Where you choose to learn and practice can make a huge difference in how much you enjoy and connect with yoga.  We have a simple philosophy--take care of everyone who walks through our doors, whether online or in-person.  It informs everything we do, from how we teach, to how we treat each other.  
Real Yoga for the Real World
As the premier vinyasa yoga studio in Sacramento, we focus on offering yoga classes, workshops and trainings to make a practical, positive difference in your life.
The name "One Flow" is a recognition that we are all in this together. When we say "One" we mean inclusive and meant for everyone.  We are at our best when we think bigger than ourselves and seek to serve and take care of one another.
Most people start yoga as a way to move physically.  We offer a practice that is both accessible and challenging.  You will build strength, flexibility and endurance while having a great time and connecting with a warm, welcoming community.
We teach in a way that cultivates attention and awareness.  You will learn how to practice in a way that works for your body and helps you connect with the deeper purpose of yoga--to know yourself from the inside, out.
Life can be stressful.  Yoga doesn't remove the stress, but instead, brings a sense of calm and clarity to your life, even in the midst of stress and pressure.  It allows you to face difficult situations with grace and ease.
Amenities
We take care of the little things to make sure your experience is relaxing.  
Vinyasa is a style of yoga characterized by stringing the postures together so that you move from one to another seamlessly using breath.  Commonly referred to as "flow" yoga, it is sometimes confused with "power yoga".
Vinyasa classes offer a variety of postures and no two classes are ever alike.  The opposite would be "fixed forms" such as Bikram Yoga, which features the same 26 postures in every class, or Ashtanga which has the same sequence every time.
The variable nature of vinyasa yoga helps to develop a more balanced body as well as prevent repetitive motion injuries that can happen if you are always doing the same thing every day.
As a philosophy, vinyasa recognizes the temporary nature of things.  We enter into a posture, are there for awhile and then leave.
While vinyasa, or vinyasa-krama, dates back to the Vedic period—the earliest period of yoga thousands of years ago—it referred to a series, or sequence of steps, to make something sacred.
The movement practice of vinyasa began with T Krishnamacharya who has had the largest influence on how yoga in general is practiced today.
If we put all this together, vinyasa, is a breath initiated practice, that connects every action of our life with the intention of moving towards what is sacred, or most important to us.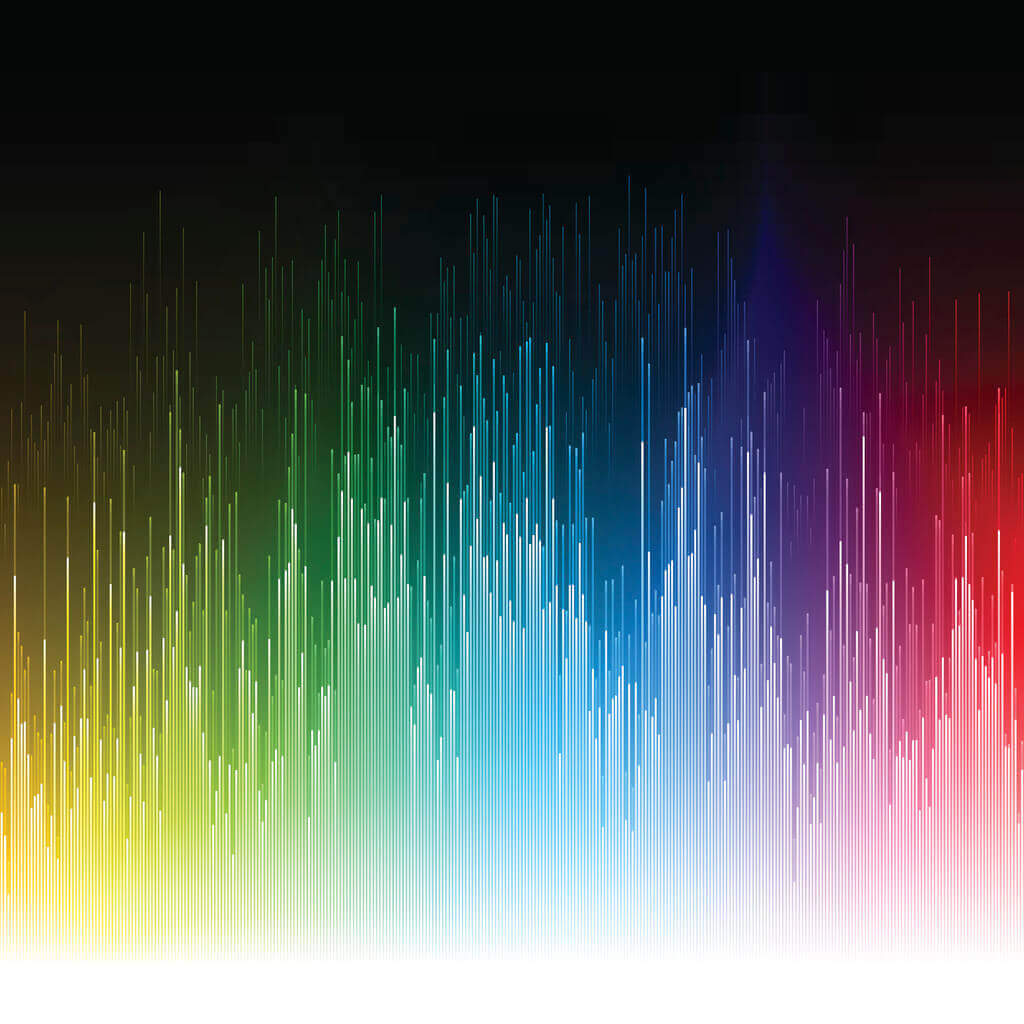 Why Do You Play Music?
Our first soundtrack is always the breath.  The audible inhale and exhale is a lullaby to the soul.  We add music to invite the world onto the mat.  Music can reach parts of the body and mind nothing else can.  It stirs and awakens us to listen and connect with something deeper.  
The Best Yoga Studio in Sacramento? It Depends.
There are as many ways to practice yoga as there are people.  Different studios have different strengths.
The best way to know if a studio will work for you is to try a few out.  You'll know very quickly if you connect with the vibe, community and classes offered.
We teach in a way that cultivates awareness one breath, one cue, one posture at a time.  The classical forms of the poses, as defined by B.K.S. Iyengar in "Light on Yoga", form the basis of what we teach.  How we guide you through them is what makes us unique.  This includes such things as the pace of class, the refinements we emphasize and the way we get there.
It is a difference you can feel.